Pitches
Accommodation next to the gorges du Verdon
A campsite at the entrance of the Gorges du Verdon for your tent, caravan or camping car. To preserve your tranquility, our locations are far from the road and noise. Enjoy a "zen" holiday at La Verdière campsite.
If you are hikers or cyclists, you benefit from a preferential rate.
Our ACSI members camping members benefit from ACSI card benefits, enjoy!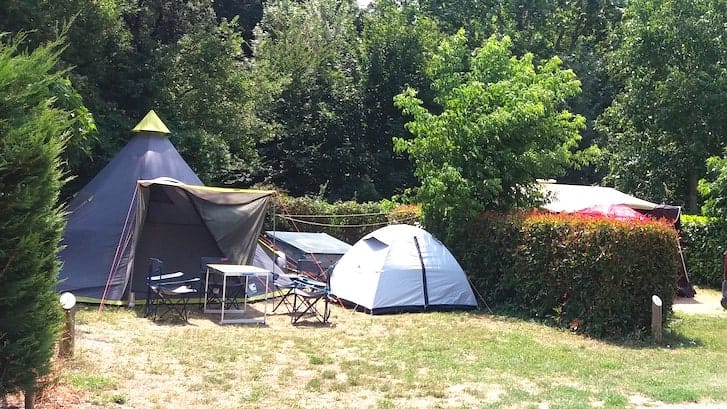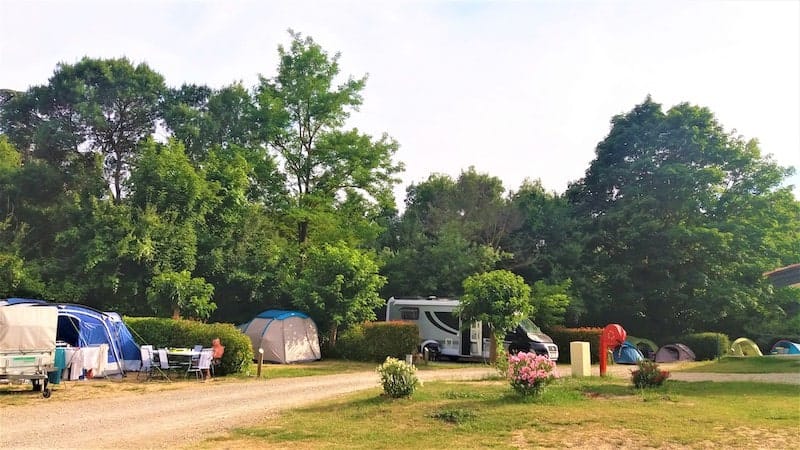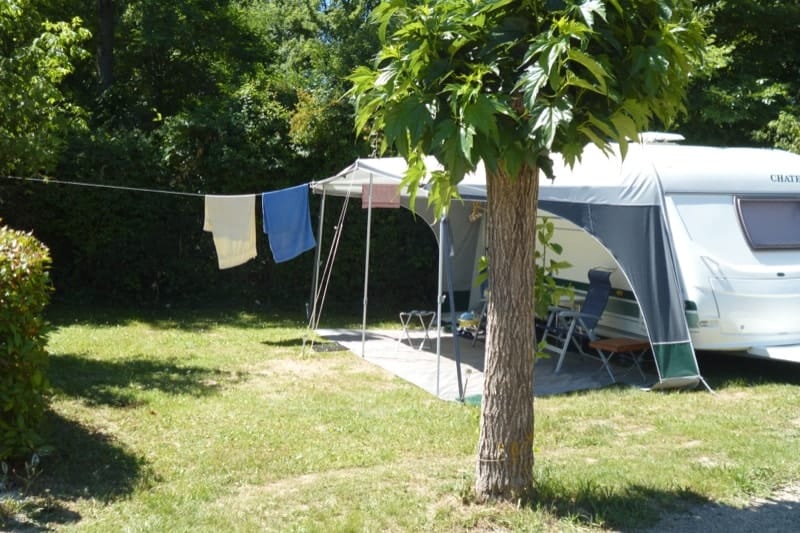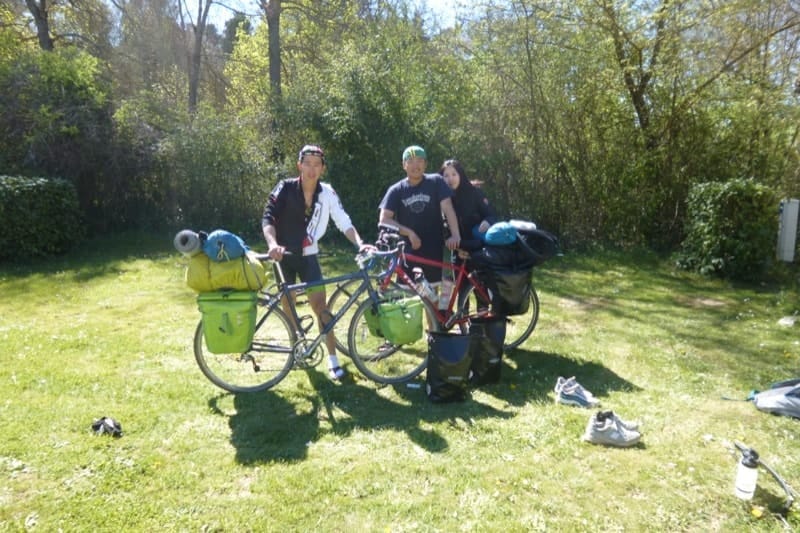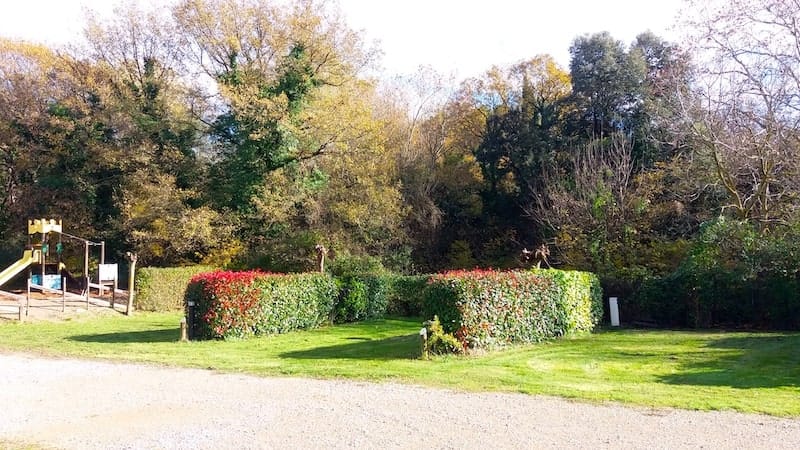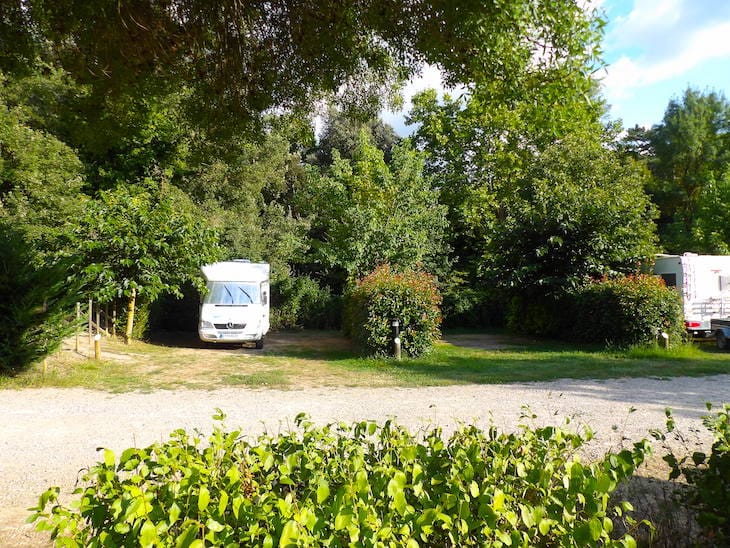 Take your time to live in the heart of nature and in complete freedom. Such holidays are possible thanks to the sufficiently spacious and shaded places. By caravan, camper or tent, you will be at home with all the equipements of the campsite La Verdière at your disposal. The large communal barbecue for grilling in conviviality, the bowling alley for parties of petanque with family, between friends or between campers, the playground for the children, the ping pong, the babyfoot… young and old will go enjoy!
Arrivals and departures are possible every day.
DISPONIBILITY- BOOKING
PACKAGE FOR 2 PERSONS with ELECTRICITY
PACKAGE FOR HIKERS AND CYCLISTS 1 or 2 PERSONS (No car)

In summer, arrivals are from 12:00 and departures before 12:00
Camping pitches at La Verdière
Spacious location with 10A electricity on three-phase terminals-European standard
The price per night includes 1 to 2 people according to package, with electricity always included in high season, 1 car and 1 tent, 1 motorhome or 1 caravan.
Your location in a campsite with pool access monitored.
During your stay at the campsite, you have free access to the municipal swimming pool adjoining the campsite for any stay of 7 nights or more. You go directly from the campsite to the pool. For short stays, you only pay for access if you use the service and for a very reasonable price (free for -6, 1 € / day -13 years, 2 € / day from 13 years). Plus: the pool is supervised by a Lifeguard Resident State Master on all opening niches. During the season, he can also offer your children swimming lessons! (extra)
Sanitary quality
Clean and neat! The toilets are cleaned several times a day. To relax or wake up, nothing beats a good hot shower in our comfortably equipped shower area.
As soon as the dates of your holidays are planned, book:
Online or by phone calling La Verdière campsite directly at 0033 4 94 78 30 60.
Clear prices
Our rates are simple, clearly presented and harmonized. You will find that we speak the same language that allows you to compare and choose with confidence.
Make your quote and book online in a few clicks!
Campsite gorges du verdon tent, find a campsite Provence Verdon