Forcalquier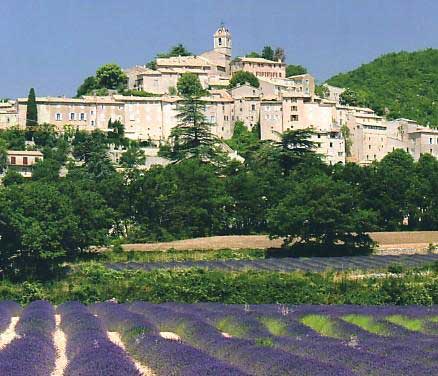 Camping nexte to Forcalquier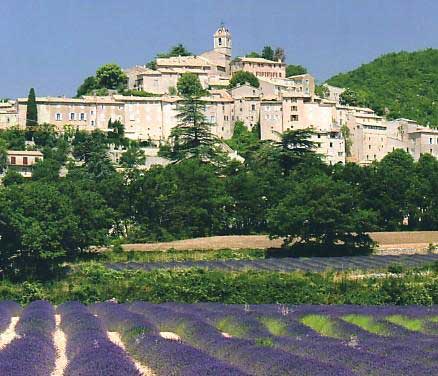 Less than an hour from your campsite, located south of the Lure mountain which offers a natural barrier to the colder climate from the Alps, the country of Forcalquier nestles between valleys and mountains whose small roads are punctuated with Romanesque chapels , medieval villages, rustic castles intersecting by the ancient Roman road. "via Domitia".
The City of Art and History of Forcalquier is an invitation to travel in time while ensuring live entertainment throughout the summer season.
Visit Forcalquier in the Luberon Forcalquier has a rich heritage listed historical monuments: the citadel, built on the remains of the castle of the counts of Forcalquier, offers one of the most beautiful panorama of the Alps of High Provence and houses in its walls the chapel of Notre-Dame de Provence, style Romano-Byzantine; the concathedral Notre Dame du Bourget dating from the 12th century and the Convent of the Cordeliers among others.
Discover the scents of Provence
The latter, building of the twelfth century, was not very rich at all times and resisted badly the wars of religion. Subsequently, poorly maintained it was sold as national property. Subsequently, its buildings were used by a farm until its purchase in 1960. The new owner then began its restoration. Today the convent hosts the European University of Scents and Flavors, which offers throughout the year tours and workshops as "the perfumer's workshop" which teaches you to compose a personalized and unique perfume; or the discovery of high-Provence plants with the creation of a herbarium and a distillation session that will reveal all the secrets of the aromatic plants of the region: sage, lavender, thyme, rosemary … These two workshops have a duration of 2 hours.
On the way back to your campsite, you can make a stop at Saint-Michel Observatory, scientific stage that offers a guided tour of the large dome and a 1.93 m telescope.
It should be noted that this is the only telescope in activity visitable in France. During your visit, a documentary film on the activities of the Observatory will be proposed
Your escapade in the country of Forcalquier promises you a rewarding day in the heart of authentic Provence.
Town of Forcalquier
13, place du Bourguet
B.P. 15
04301 Forcalquier
Tél. : +33 (0)4.92.75.10.02
VOUS AIMEREZ AUSSI