Discovering of provencal villages weekend
Weekend "Visit the villages and authentic discoveries"
For a weekend of cultural and scenic discovery around the campsite, in Provence Verte, here is an idea of ​​small program with family or friends, to adapt according to your desires … we are here to advise you!
Saturday: The discovery of Cotignac and Barjols
At the foot of a cliff of tuff, discover the sublime village of Cotignac and its rock against a background of blue sky. In a typical Provencal style, the architecture is neat and the maze of alleys impregnated with the sweetness of life in Provence. At the same cliff, discover the troglodyte dwellings and their particular charm. From the top of the rock, it is a magnificent panorama which is offered to you on the hills in restanques: olive trees, cypresses, pines, oaks and other Mediterranean vegetation.
On the way back to the campsite, stroll through the village of Barjols with the discovery of its 18 fountains, and enjoy the shady sweetness of the "Valley of the Carmelites" this very accessible walk along the river and is decorated with beautiful small natural pools, to lead to the troglodyte chapel, remnant of a convent of the seventeenth century.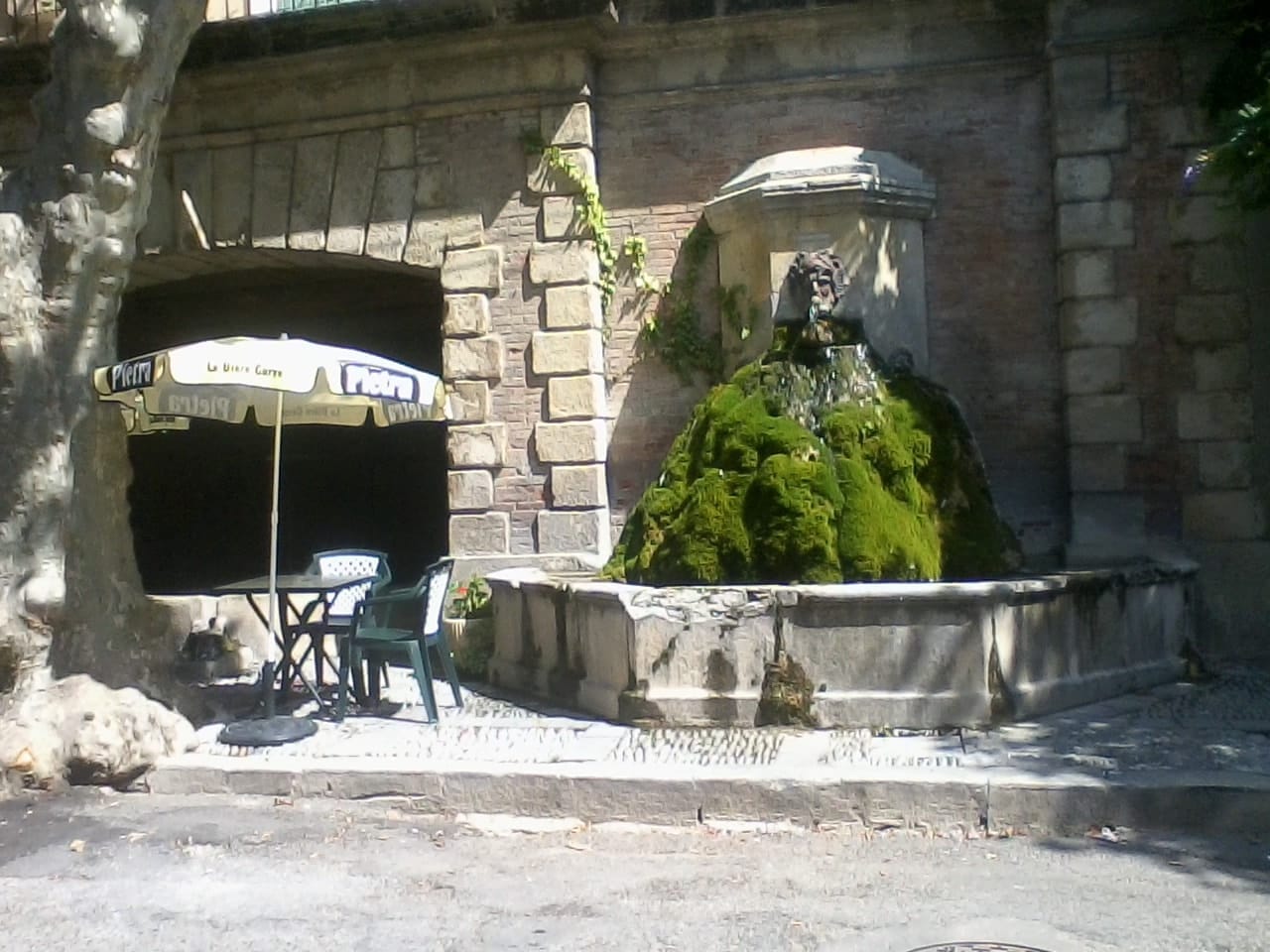 https://www.barjols.fr/spip.php?article94
Sunday: St Martin Pallières, charming and unusual village
10 minutes from the campsite, discover the beautiful typical village of St. Martin de Pallières, classified "village of character", its narrow streets, stone walls and shady little squares. The village is dominated by its imposing castle of the XIIIth century in the extension of which you will discover its magnificent Park. It also houses its unusual "Underground Cathedral", the largest cistern in Europe at the time of its construction and architectural curiosity.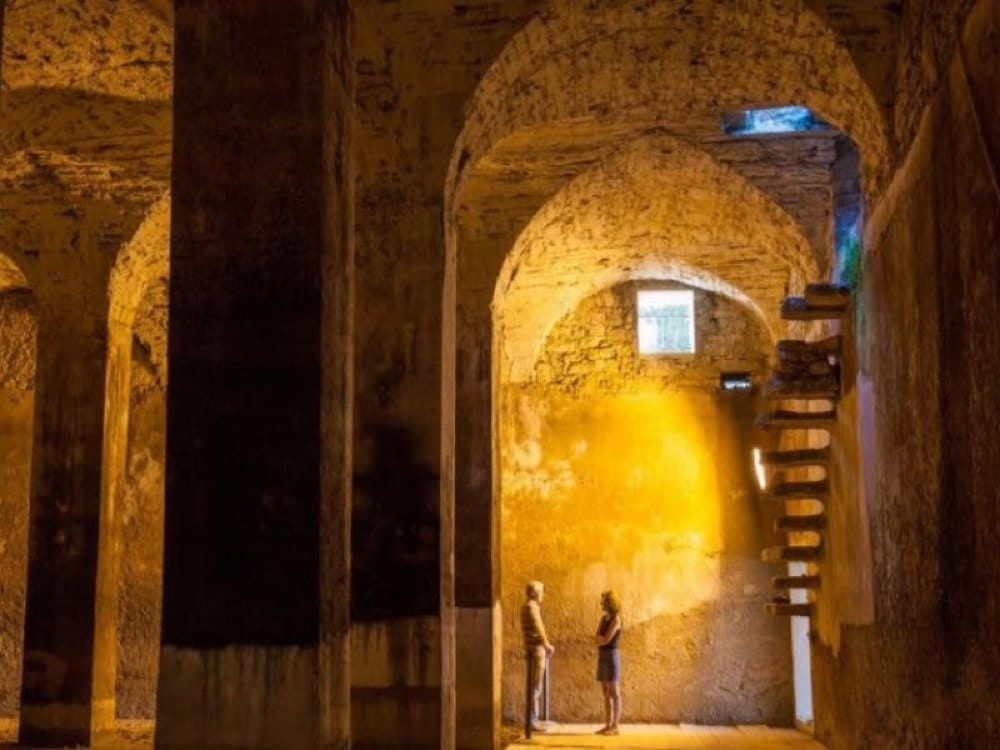 In their simplicity and friendliness, the owners of the Castle and the underground cathedral open their doors to you for a fresh and surprising visit, and give you their stories, their anecdotes and their secrets … You will be able to prolong the pleasure of the big spaces and of Provence by strolling in the Park of the Castle or, for the bravest ones, by taking the road of the ridges which plunges you in the heart of Green Provence on 6 km of paths
https://www.cathedralesouterraine.com/
https://chateausaintmartindepallieres.wordpress.com/
And the little extra for lovers of good food in a typical Provencal environment, on the terrace, with a breathtaking view: https://www.bistrotdepays.com/le-cercle-du-progres
https://www.bistrotdepays.com/le-cercle-du-progres
The Weekend visits authentic villages & discoveries at Camping de La Verdière:
Change of scenery and sweetness of life guaranteed!
VOUS AIMEREZ AUSSI